Learn About Your Local Richmond Dentist
We're eagerly welcoming new patients at Bridgewater Richmond Dentist, and our office features all brand new equipment, laser dentistry, digital x-rays, and comfortable modern dentist chairs, and our patient treatment areas have dual wall and overhead TV monitors plus wireless headphones for patients to enjoy entertainment if they'd like.
We also have a VELscope scanner for doing oral screenings, and Dr. Tang is a certified preferred provider for Invisalign braces. We are a part of the student dental network program for member students attending any of the local post-secondary institutions like UBC, SFU, and Kwantlen College. In addition, we are also able to accept patients coming to us via the Provincial Health Ministry's low-income assistance plan, and we submit all claims electronically for your full maximum reimbursement.
 Extended hours are another feature we offer our patients at Bridgewater. We're open until 8pm on select weekdays, as well as being open on Saturdays. Our walk-in office is easily accessible for those with mobility issues, and we have a handicapped accessible washroom as well.
Meet Our Amazing Dentists in Richmond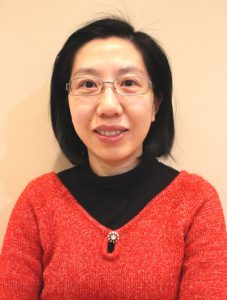 General Dentist
Dr. Wise Tang is a graduate with honours from the Doctor of Dental Surgery program at the University of Toronto. Since then she has been practicing general dentistry in Vancouver for over 15 years… Learn More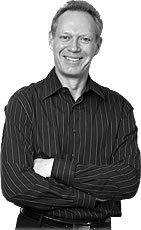 Certified Specialist in Orthodontics
Dr. Geoff Smith completed his dental training in Halifax at Dalhousie University and received his Masters and Science degree with a specialty in Orthodontics in 1974… Learn More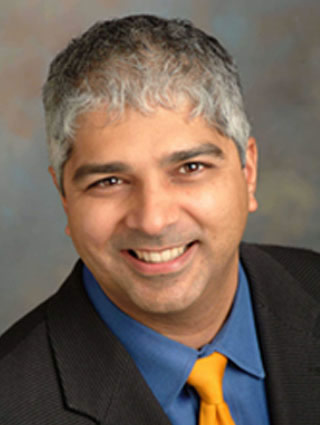 Dr. Tony Gill
General Dentist
Dr. Gill has done much to assist in educating the public about dentistry, from being a featured guest on numerous radio and television talk shows to creating and hosting The Dental Show, a radio call-in program… Learn More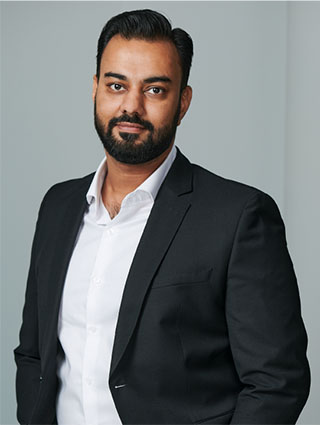 Dr. Ali Mehdi
I grew up watching my father in his practice of medicine and he became my first inspiration to pursue a career in healthcare. I graduated with a Bachelor of Dental Surgery (BDS/DDS) degree in Pakistan in 2008 and continued with specialty training in Oral and Maxillofacial Surgery which finished in 2014. I grew more passionate about helping people during my training which focused on facial trauma, cleft lip, and palate surgeries and oral cancers. Learn More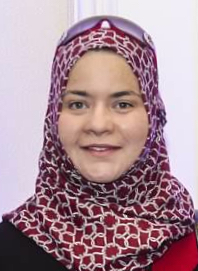 Dr. Nesrine Mostafa
Certified Specialist in Prosthodontics
Dr. Mostafa is a certified specialist in prosthodontics and an assistant professor of prosthodontics at the UBC Faculty of Dentistry. She received her Bachelor of Dental Surgery from Alexandria University (Egypt). She completed a Master of Medical Sciences (Dentistry and Biomedical Engineering) from the Faculty of Medicine and Dentistry, University of Alberta (UAlberta), in 2008, as well as a Doctor of Philosophy (Medical Sciences–Dentistry) in 2013. Dr. Mostafa has taught as a clinical instructor at UAlberta as well as UBC, where she has also been a prosthodontics consultant in the Integrated Care Clinic.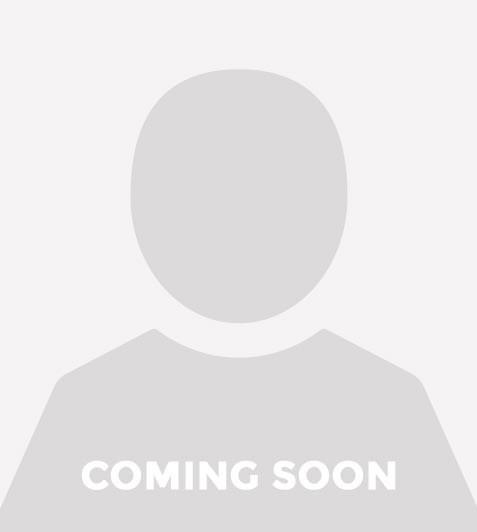 Dr. Anureet Cheema
Bio coming soon.
Bridgewater Richmond Dentist is proudly owned by Dr. Wise Tang and Dr. Amin Shivji.
Visit Us Today In Central At Garden City!
Open on Saturdays as well as evenings, we can accommodate you outside of typical business hours. We are excited to meet you!
Visit Us Today In Central At Garden City!
Open Saturdays and Sundays as well as evenings, we can accommodate you outside of typical business hours. We are excited to meet you!